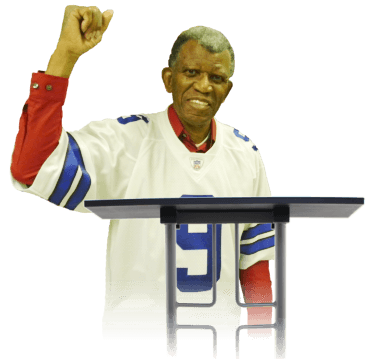 Leader
Pastor Marshall is just that. He is a man that leads by God's instruction. He believes in leading with compassion, love and humility. Leadership is the ability to inspire, ignite and unify people to action. A leader is a person with the capacity and skill to rally people to a common cause, and that's what he is.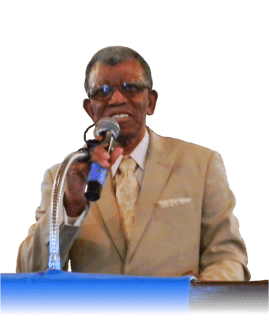 Sr. Pastor
As Pastor, I am dedicated first to seeking God's guidance for every decision that is made concerning the church. We know that these decisions are bathed in prayer. It is our Pastor's observation that programs don't work, people do. We've got to spend more time developing people so that programs with be a success.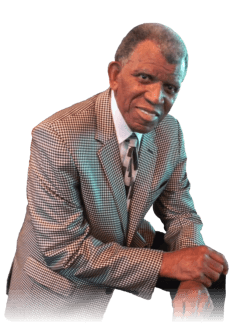 Servant
Pastor Marshall realizes that no matter what accolades may be bestowed upon him, he is still only a servant of God, just like any other member of the body of Christ. He realizes that there are no big I's or little you's in the body of Christ. So we must work to make each other better in God's service.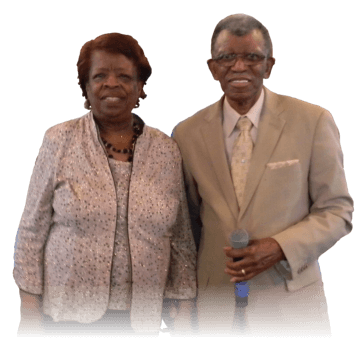 Teamwork
Our Pastor believes in teamwork. He believes that two are better that one in any situation. Because as Iron sharpens iron: so a man sharpeneth the countence of his friend (Proverbs 27:17). Our Pastor works very closely with his wife, to whom he has been married for over 50 years, and she is CO-Pastor of the church.